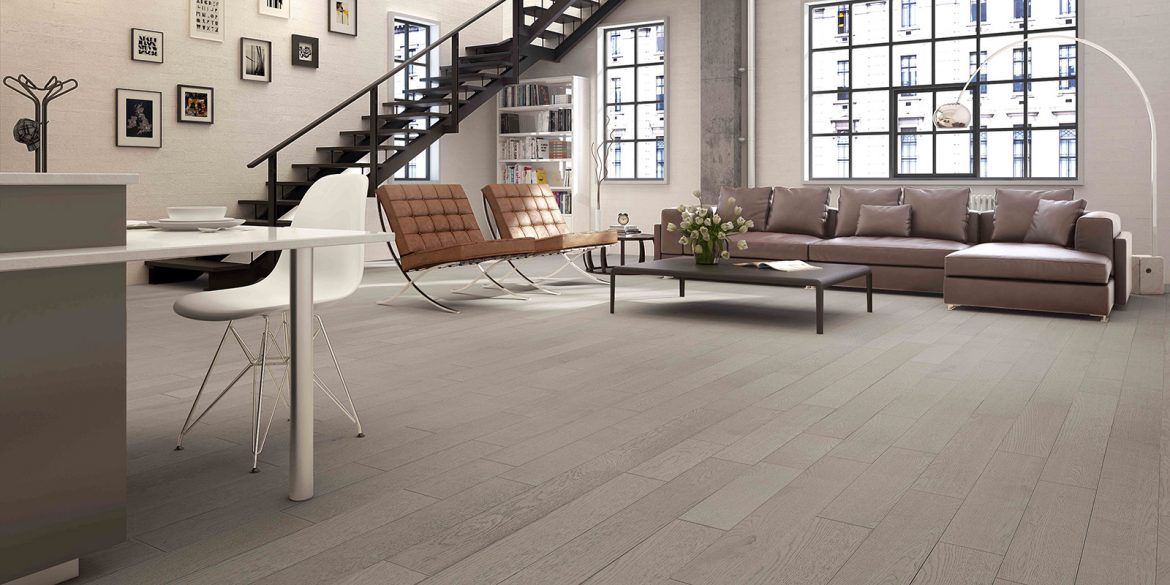 Sep
01
Who hasn't dreamed of having a perfectly soundproofed home? In this dream house, no matter what room you're in, you'd no longer here your children screaming your name or arguing with each other. You wouldn't need to use empty egg cartons as makeshift sound barriers to try and turn your basement or your garage into an anechoic chamber when your child is playing music with their friends. Hearing your neighbour's heavy footsteps above you would no longer be a problem or source of conflict.
We are at the dawn of a sound revolution! Researchers from the University of Boston have discovered a material capable of blocking out up to 94% of all acoustic sounds. There are already many different types of acoustic soundproofing materials and techniques to help reduce noise to help you create a quiet room. These include soundproofing membranes or acoustic panels for the floor, pink fiberglass wool combined with gypsum board for ceilings or cellulose injections for walls. Note that while all these acoustic soundproofing techniques are adequate, they do not block out all noise.
Sound comes from tiny disturbances in the air. These vibrations travel in longitudinal waves at, you guessed it, the speed of sound. The two engineers' discovery consists of a meta-material, or a material composed of artificial elements not found in a natural material. One of the properties of this meta-material is to allow air to pass through it while bouncing back the vibrations that create sounds to their starting point. This meta-material has been designed mathematically. Different specifications were calculated in order to discover what the material must contain to be able to interfere with the sound waves transmitted from various sources.
Once they found their answers, they created a test sample using a 3D printer. To confirm their hypothesis, the engineers placed a PVC pipe at the end of a loudspeaker. The results, as shown in this video, were incredible.
It should be noted that if you were in the room during the test, your ear wouldn't have been able to detect the irritating, unpleasant noise that the loudspeaker was producing.
Imagine how well people all over the world would get along if all buildings contained this meta-material. Thanks to this invention, we'll one day be able to live in this peaceful, relaxing world. Maybe this meta-material will have an indirect positive impact on people's stress levels. Time will tell…