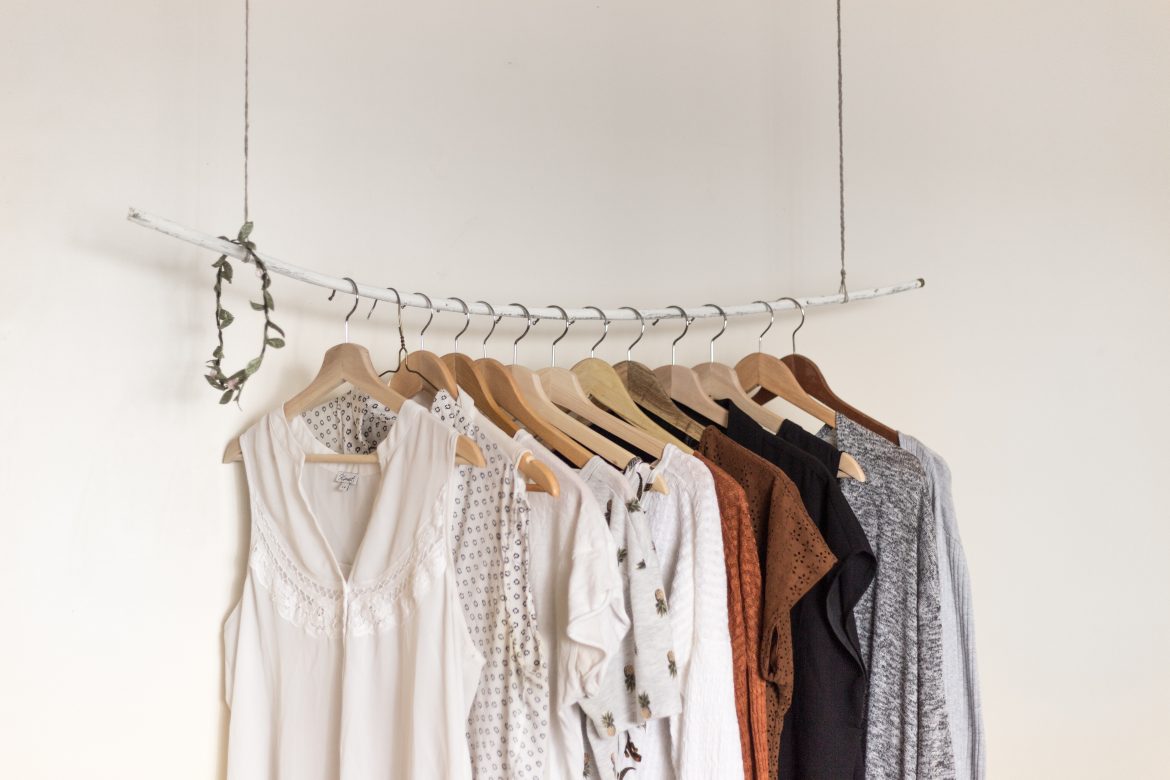 Dec
19
Discover the custom closet that will solve all your storage problems.
Is figuring out how to organize your closet, pantries or storage space giving you a headache? That's normal. These days, in a world where appearances are highly valued, people are gravitating toward open, multifunctional living spaces. They look for spaces where everything can be stored in its own place, hidden away from their guests' sight. Often, with this style of decor, storage is practically non-existent. The tiny house movement is another trend that has been growing in popularity. These spaces are filled with only the essentials. This type of house is a puzzle in terms of storage and organization. Since space is limited, it is essential that everything in it be multifunctional. In the face of this new reality, which consists of significant challenges in terms of living space, home storage solutions must have more than one use and must provide more than just aesthetic value.
The company, Ori, has created just the thing to help you avoid a wardrobe malfunction. They offer customized storage solutions, closet organizers and products to maximize storage space at home. The company has built technological storage units that allow you to make the most of your dedicated storage space. Their goal is to improve the functionality and efficiency of these spaces without requiring extra effort. The elegance and modern look of the furniture add a contemporary, minimalist look to a room while leaving the living space unencumbered and functional.
You can use this closet in a living room or even in your bedroom. It can serve as extra storage space, a TV unit, a desk, a room divider in open spaces, a pantry, and much more. This multifunctional closet is without a doubt the solution to all your home storage problems.